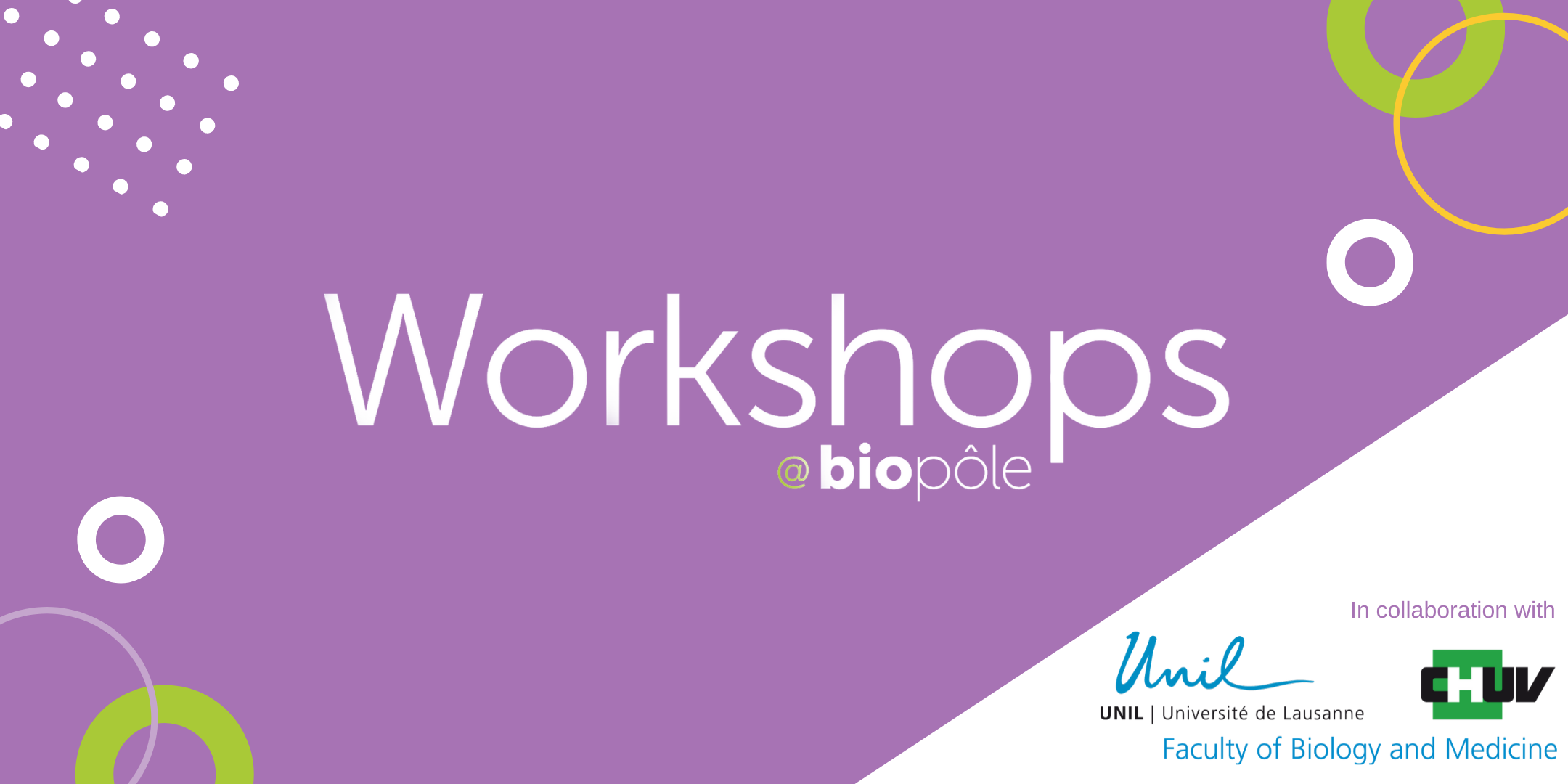 Biopôle events
19.11.2019 12:00

The Biopôle Companies Present Themselves – Academic Platforms (Nov 19th)

During a lunch break time slot Biopôle's workshops allow corporate and academic members to profit from an expert's unique experience about a selected subject or from Biopôle companies, and to share experiences and insights in a very convivial hands-on format.

For our next workshop on November 19th, we are hosting another session of our special format The Biopôle Companies Present Themselves. In collaboration with Professor Nicolas Fasel, of the Faculty of Biology and Medicine at the University of Lausanne we asked four life sciences platforms to present their work:
In Vivo Imaging Facility (IVIF) – Alexandre Benechet
Protein Analysis Facility (PAF) – Manfredo Quadroni
Biostatistics – Frédéric Schutz
Gnotobiotic Animal Facility – Stéphanie Claudinot
This is an unique opportunity to meet some of our academic members and to understand their work and their services. Several corporate members at Biopôle are already collaborating with some of the platforms.
Lunch is offered but seats are limited*; first come first served!
Register here: https://www.eventbrite.com/e/the-biopole-companies-present-themselves-academic-platforms-registration-79334316075
back