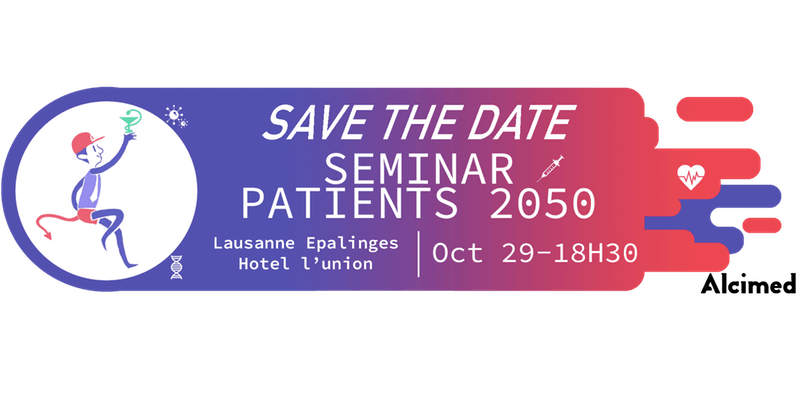 Biopôle events
29.10.2019 18:30

Patient of the Future and Digital Health

As you know, many industries have been transformed by the use and development of new technologies, and healthcare is no exception.

At Alcimed, we asked ourselves how would the medical care of a patient look like in the year 2050. What are your insights?

Program:
A Keynote address by Benjamin D'Hont, one of our Chief Explorers in the field of Digital Health
Round-table discussion with leaders from different field in the healthcare space
Networking aperitif and wine tasting session
Keynote:
In this keynote, we will follow the life of Emma, 5 years old in 2019, in her patient journey until 2050. This journey will be punctuated with moments of interaction with care and technology.
At the end of the narrative, we expect participants to raise questions about their vision of healthcare future, the profile of the patient and the key dimensions (technology, economics, ethical, societal) that must be considered along the way.
Alcimed
At ALCIMED, we deciphers how new technologies and healthcare are intertwined and what it means for patients, healthcare professionals, industriels and policy makers. www.alcimed.com
Register here: https://www.eventbrite.com/e/alcimed-patient-2050-patient-of-the-future-digital-health-registration-66310421255
back