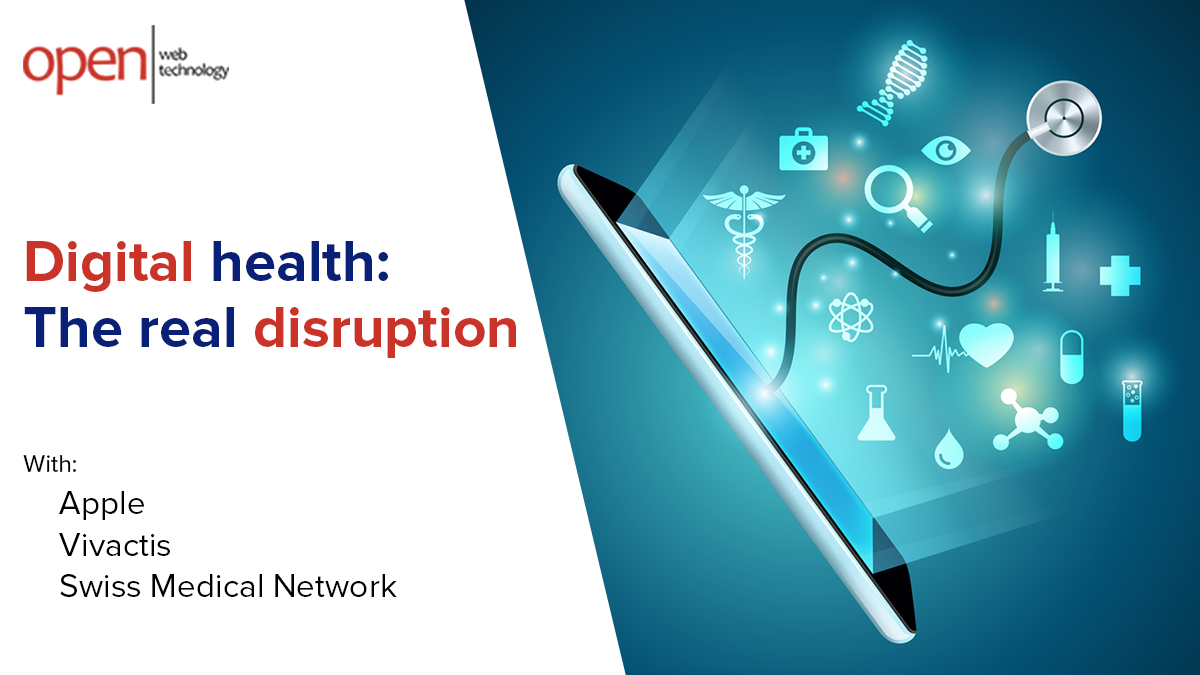 Community events
09.10.2019 17:00

Digital Health: The Real Disruption

5PM – Welcome drinks

5:30 PM – Presentations:
New technologies in Healthcare: Mischa Stamm, Entreprise Account Executive Industrie and Health at Apple
The Digital Health Revolution: Michael Salom, Head of Digital Transformation at Swiss Medical Network
Are physicians ready for digital?: Thierry Weber, MD, CEO at Vivactis & Cédric Debrunner, Partner at Open Web Technology
6:45PM – Apéro / Networking / Discussions
The forum is aimed at members of management, business development, IT and digitalisation managers of hospitals and other healthcare organizations.
Please register before September 30th, as the number of seats is limited.
back