Événements Biopôle
26.06.2018 08:15 | Healthtech Summit 2018 : Moving from technologies to solutions
Organizer: TechTour HTS
Venue: Biopôle (June 25th) & Musée olympique, Quai d'Ouchy 1, 1006 Lausanne (June 26th & 27th)
Registration deadline: 26.06.2018

About the conference
For its 9th edition, the Healthtech Summit will return to Lausanne on 25 – 27 June 2018 and once again focused on showcasing the top 20 medtech and top 20 digital health companies in Europe. The 40 presenting companies, represented by their CEOs and carefully selected by our Selection Committees, had the opportunity to network with key international investors who can assist them with their global expansion plans. Furthermore, the program saw a balanced and varied succession of corporate presentations, interactive plenary sessions on opportunities related to accelerating investment as well as dedicated networking sessions, Networking Dinner and Lunch. The 2018 edition of the Healthtech Summit  will focus on Medtech & Diagnostics and Digital Health.
More information here.
---
CEO Collaborative Academy – June 25th 2018 (Biopôle)
CEO-CF is Europe's premier intelligence community providing the opportunity to open-minded business leaders to work collaboratively with peers to solve complex and challenging business issues they are facing in a highly confidential environment.
During the Healthtech Summit Biopôle is proud to co-host the CEO Collaborative Academy. Attendees are expected to participate actively so that they leave with actionable discoveries and new contacts to improve their businesses. Join us and experience what it is like to gain wisdom from a powerful peer group.
Agenda:
13:00    Registration
13:30    Welcome & Opening
13:45    Euronext Workshop & Ceo Challenge Training In Small Group
15:30    Coffee Break
16:00    Euronext Workshop & Ceo Challenge Training In Small Group
17:30    Networking
More information here.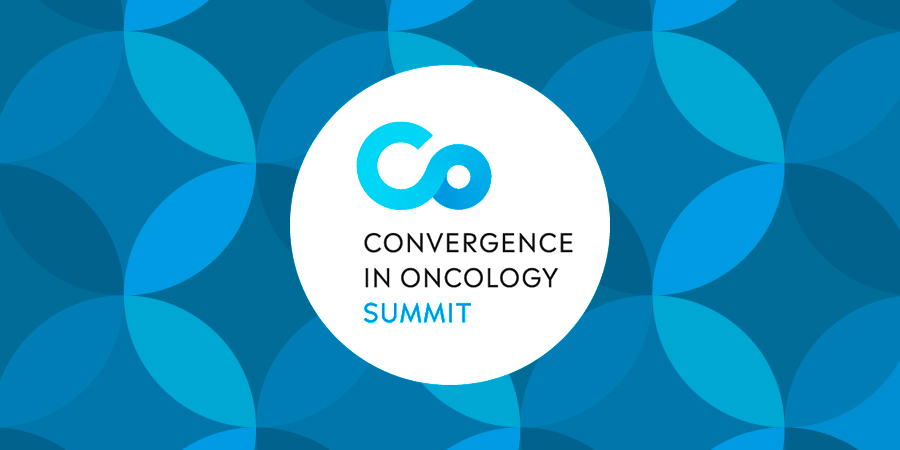 Événements Biopôle
26.09.2018 11:00 | Convergence in Oncology Summit 2018
Organizer: Biopôle SA and Salus Partners
Venue: Biopôle

Biopôle SA and Salus Partners have partnered to stimulate innovation in oncology by bringing together multiple stakeholders converging from different industrial, academic and clinical backgrounds.
The convergence of mature industries in biotechnology, molecular diagnostics, bioinformatics, and devices is bringing disruptive innovation in the field of oncology, thus significantly improving patient outcomes.
In September 2018, opinion leaders, entrepreneurs and investors will gather in Lausanne/Switzerland to debate most recent developments in oncology.
The Summit will provide an international venue where participants create synergies and nurture projects that will help accelerate the development of the most promising solutions in the field of oncology.
REGISTRATION
Would you like to receive an email as soon as the event registration goes live? Send an email to Emanuela Jurietti, Marketing and Communication Manager at Biopôle SA and stay tuned.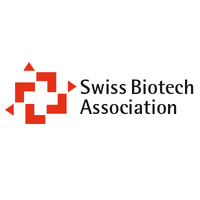 Événements Biopôle
27.09.2018 13:00 | Swiss Biotech Day Fall 2018 | The Race to Innovate & Pathways to ROI: Perspectives from Drug Developers and Investors
Organizer: Swiss Biotech Association
Venue: Aquatis Hotel
Cost: Free for members; CHF 100 for non-members

About the conference
The Swiss Biotech Day is the leading biotechnology conference in Switzerland, with two editions, one in spring and one in fall. The fall event coincides with EuropaBIO's European Biotech Week, which runs from 24-30th of September 2018. These events bring together senior executives from the Swiss Biotech Industry.
This year's programme focuses on lessons to be learnt from the race to innovate, with perspectives from Drug Developer and Investors. Networking opportunities accompany plenary sessions.
Aquatis Hotel, September 27, 2018, 1pm to 6pm. Biopôle is proud to be official partner of the event.
About Swiss Biotech Association
The Swiss Biotech Association is a non-profit, member-driven organization representing the interests of the Swiss biotech industry. Swiss biotech companies are leading the way in developing and commercializing innovative medicines, diagnostics, healthcare treatments, services and enabling technologies.