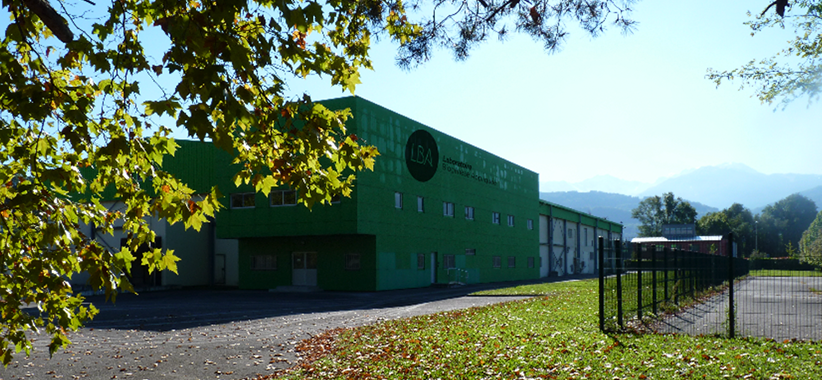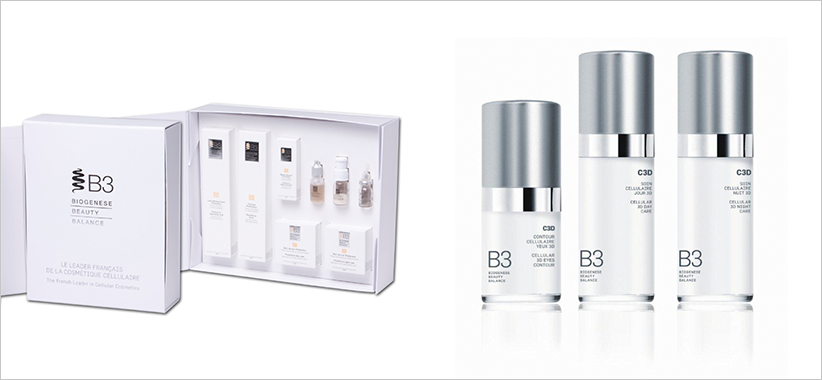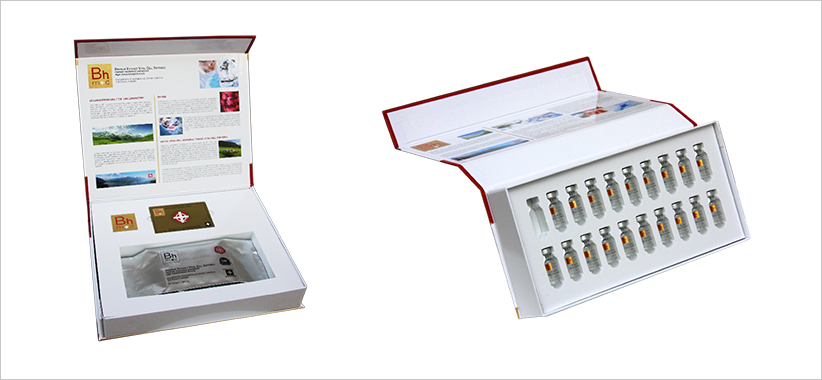 At Biopôle since 2015.
Founded in 1981 by Mr. Joseph Jacques DOMINICI, the Laboratoire de Biogénèse Appliquée (L.B.A.) is regarded as one of the longest-standing players in the field of cellular therapy. Located since the beginning in the heart of the French Alps, close to Switzerland, the cradle of Cellular Therapy, L.B.A. has developed a first-class network of partners. Over the course of the last 35 years, the laboratory has developed innovative products and original preserving techniques, thanks to its team of scientists: pharmacists, veterinarians, biologists, biochemists…
The Laboratoire de Biogénèse Appliquée thus applies all its expertise to the field of cellular cosmetics, in order to offer its customers quality products that contribute to general well-being and to overall cellular and tissue renewal.
L.B.A.: Important Dates
1978: Mr. Joseph Jacques DOMINICI is injected by a Doctor in Paris with embryonic cells. This is when thoughts about developing a range of cellular cosmetics began.
1981: Creation by Mr J.J. DOMINICI of L.B.A. A laboratory for harvesting bovine embryos is set up at Chambéry (Savoie, French Alps). The first T.P.R., Amniotic and Allantoic extracts go on sale.
1985: Creation of a range of cosmetic products from animal origin La Biogénèse Hibernée.
1986: Opening of the first sales markets in south-east Asia.
1994: Biogénèse Beauty Balance or B3 the second biggest brand of cosmeceuticals made from products of cellular and plant origin is introduced onto the market.
1997: The first range of dietary supplements is launched.
2007: The C3D range is introduced.
2014: A New company headquarters is set up in Clichy (Paris/France).
2015: The Bh M+D brand is introduced.